Bryn Tyrch Inn Hotel in , Conwy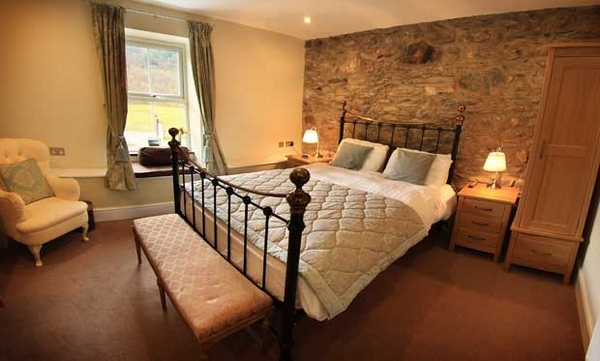 Category : Hotels
Address : Capel Curig, Conwy

Conwy
LL24 0EL
Conwy
Telephone : 01690 720223
Fax :
Website : www.bryntyrchinn.co.uk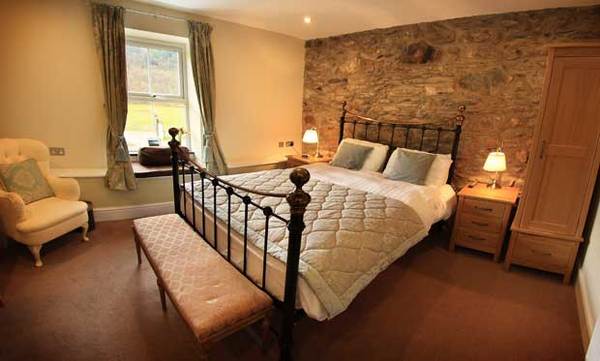 Snowdonia National Park is visited by thousands of tourists each year, due to its magnificent and wild landscape. If you're looking to stay within the heart of this famed national park, the Bryn Tyrch Inn hotel is in the ideal location.
Each beautiful and indivually decorated room is named after local mountains and rivers, and features its own gorgeous colour scheme. Each room also has a contemporary and stylish en-suite. Enjoy views of the surrounding valleys and landscape from the comfort of your plush and cosy hotel room.
If you're in the area and looking for a bit to eat, the Bryn Tyrch Inn restaurant has a vast range of delicious options to choose from. Offering not only a special Sunday Lunch menu, but a Friday & Saturday lunch menu too - you're sure to feel incredibly satiated after a hearty meal in the Bryn Tyrch Inn.
They're also able to host private parties, weddings and business conferences within the hotel. For those who are looking for a secluded and picturesque location to have your wedding or a private party, there's no better place than Snowdonia. The Bryn Tyrch Inn is a country-chic hotel which can be found within Capel Curig, in the heart of the Snowdonia National Park. If you're looking for a tranquil and cosy break, then the Bryn Tyrch Inn is the perfect choice.
Every room of the hotel boasts views of the surrounding valleys and mountains of Snowdonia, and each room has been decorated uniquely and beautifully. Every room has a contemporary and spacious en-suite, too.
In the Bryn Tyrch Inn hotel, you'll awake to a delicious breakfast, cooking freshly with local ingredients in the hotels restaurant.
Their evening and sunday lunch menus have something to suit every taste, and the restaurant is open to non-guests of the hotel. If you're in the area and need a good hearty lunch to warm you up, the Bryn Tyrch will gladly welcome you in.
---
Please Help

Does this Listing belong to you or do you have time to improve or correct any aspect of the information here? Anyone can submit changes to this listing, all submissions are then checked by our site moderator before going live.
This website directory thrives on your submissions and support.
If you would like to edit or amend any of the details, click Edit this entry.

If you know of any other interested parties whom would appreciate and benefit from being listed here please click


Please help us spread the word about https://northwales.gogledd.com by linking to us.
0 Click Throughs, 6049 Page Views