Featured Listings UNDER Community
Showing 1 to 9 of 9
< Back 1 Next >

Caergybi (Holyhead), Isle of Anglesey
COMPREHENSIVE MOBILE DISCO/KARAOKE

,
Welcome to the Colwyn Jet Ski Club web site, home of one of the best, most organised, and one of the safest coastal Jet Ski Clubs around! The club was formed in November 1996 to promote safe persona...

Llandudno Junction, Conwy
Crest Co-operative are a social enterprise and council recycling service which offer employment opportunities for the local area, as well as the recycling and upcycling of donated items.

Colwyn Bay, Conwy
Mark Sciberass and Olivia Dixon opened the John Lynnís Black Belt Academy in new premises on Abergele Road, Colwyn Bay in March 2008 creating a centre of excellence for Karate and Kick Boxing. Mark a...

Llandudno, Conwy
Books for adults and children in Welsh and English - Information - Large print books - Books on tape - Music cassettes and CDs - Videos - Newspapers - Magazines - Photocopier - Fax - Open Learning Ser...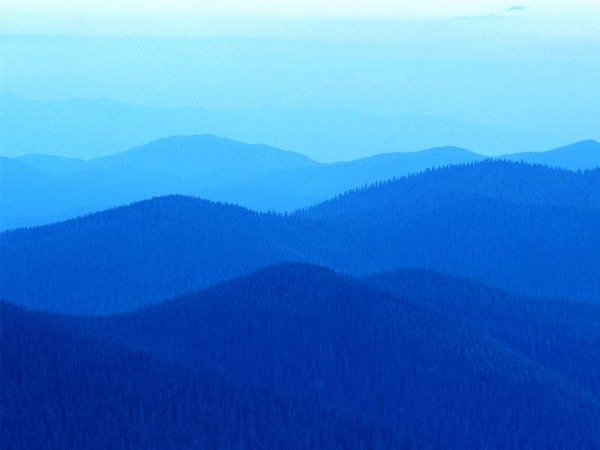 , Isle of Anglesey
London Road Community Centre Youth Music Senior Citizens

Pentraeth, Isle of Anglesey
Oriel Coast Gallery is a new exciting gallery specialising in both high quality original and limited edition works of art. Visitors are most welcome to visit us and browse our collection and current exhibition. We also display beautiful jewellery, contemporary ceramics and bronze sculpture.

,
Following eight years of success with an adventure club in the South East, Prestatyn Town Council and Dynamic Adventures have joined forces to produce 'Prestatyn Adventure Club'. Our aim is to provede...

Trefriw, Conwy
This is the village website for Trefriw in the Conwy Valley.
Showing 1 to 9 of 9
< Back 1 Next >