Tobacco2U in Colwyn Bay, Conwy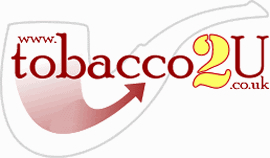 Category : Shopping
Address : Chris Duckworth
13a Abergele Road
Colwyn Bay
Conwy
LL29 7RS
Conwy
Telephone : 01492 535784
Fax : 01492 531297
Website : www.minisitehq.com/tobacco2u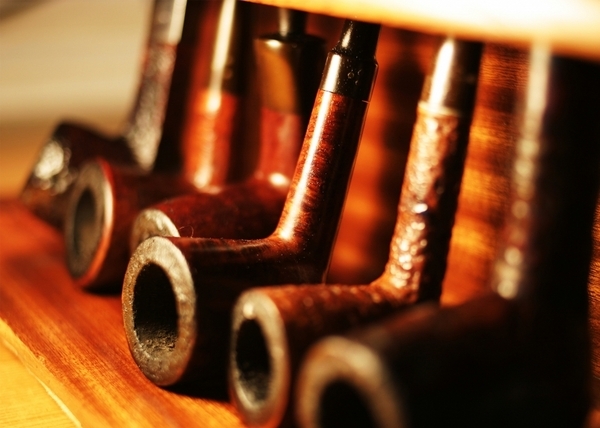 As a site dedicated to providing useful information and essential researchers to the everyday smoekr, Tobacco2U has been delivering the most up to date news on the tobacco industry for many years,
Specialising in UK Tobacco, we aim to provide the ultimate guide for all smokers, no matter how they enjoy their smoke. From your regular cigarettes to your snuff, we have you covered.
To understand the differences between the experience of pipe smoking and cigarette smoking, it's important to know how you can get the most out of each product. Tobacco2U can provide all the background information you need to help you gauge which sort of experience will suit you best as well as the premier stockists who can supply you with what you need. Are you looking for the ultimate pipe smoking experience? or perhaps you just want to try a cigar for the first time? Tobacco2U can help you with all the information you need.
---
Please Help

Does this Listing belong to you or do you have time to improve or correct any aspect of the information here? Anyone can submit changes to this listing, all submissions are then checked by our site moderator before going live.
This website directory thrives on your submissions and support.
If you would like to edit or amend any of the details, click Edit this entry.

If you know of any other interested parties whom would appreciate and benefit from being listed here please click


Please help us spread the word about https://northwales.gogledd.com by linking to us.
1474 Click Throughs, 12289 Page Views