Crest Cooperative in Llandudno Junction, Conwy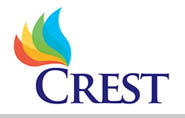 Category : Community
Address : Rod Williams
Crest Cooperative Ltd, Brierly House, Ferry Farm Road
Llandudno Junction
Conwy
LL31 9SF
Conwy
Telephone : 01492 596 783
Fax : 01492 584 938
Website : http://www.crestcooperative.co.uk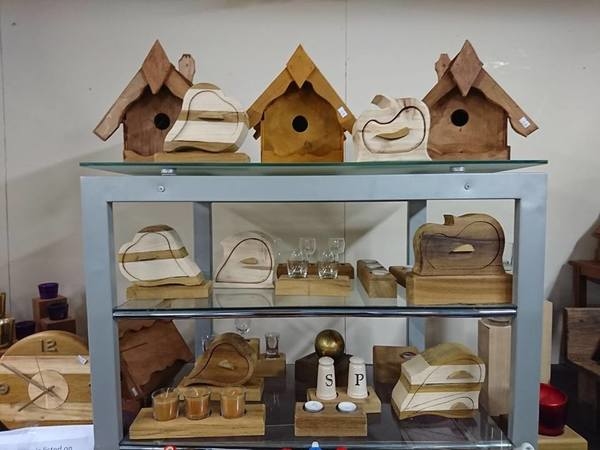 Crest Co-operative offer a range of services to the community, and their company statement is to "Unlock people's potential through inclusion, innovation and enterprise, for the benefit of the community."
But what exactly does a company statement like that mean?
For a start, Crest provides employment opportunities for disabled and disadvantaged people, who feel that they are socially excluded. This involves the opportunity for people to use their employment at Crest to gain life skills, as well as real work experience which could be transferred to a range of scenarios in life, broaden social circles, and much more. Disabled members of the community can also use their time at Crest to do the same, on a permanent basis, in an inclusive and supportive work environment.
Crest have broadened their horizons in recent years and run multiple facets of the business, which provides a great number of services to the community. Benefitting from lottery funding, Crest Cooperative have started an initiative which collects unwanted clothing, furniture, textiles and electrical goods from households within Conwy County Council, and this initiative in particular has resulted in 400 tonnes of unwanted goods collected, upscaled, and reused in 2014 alone.
Crest are responsible for a total of three dedicated collections on behalf of Conwy County Council.
In the case of electrical goods such as washing machines, tumble driers, dishwashers and other white goods, when they are collected they go to Crest's dedicated facility where they are taken apart and examined thoroughly by Crest's team of engineers. These engineers are fully certified, and are ex-workers of the Bodelwyddan Hotpoint Facility, whose high-profile closure in 2009 meant that a lot of workers were forced to take employment in unrelated industries in the local area or relocate beyond North Wales to find employment suited to their education and their skills.
Crest have a number of liasons with local charities as well – most recently Youth Shedz – who are an organization which provides a safe space for young people who live in supported housing in Denbigh, North Wales. Youth Shedz is an initiative which promotes a place of inspiration, development and the learning of brand new skills to help these young people with opportunities to develop essential skills such as communication, numeracy, employability and interpersonal skills.
Crest were involved in this via Woodworx, and many of their workshop employees assisted Youth Shedz in developing the skills they needed to make a go of their workshop in a series of mentoring sessions.
---
Please Help

Does this Listing belong to you or do you have time to improve or correct any aspect of the information here? Anyone can submit changes to this listing, all submissions are then checked by our site moderator before going live.
This website directory thrives on your submissions and support.
If you would like to edit or amend any of the details, click Edit this entry.

If you know of any other interested parties whom would appreciate and benefit from being listed here please click


Please help us spread the word about https://northwales.gogledd.com by linking to us.
5 Click Throughs, 3625 Page Views